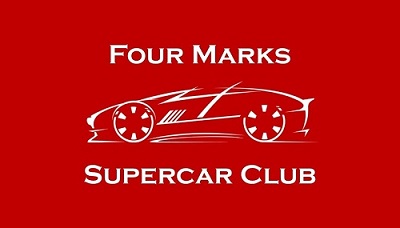 Elev8 Finance are delighted to announce our partnership with Four Marks Supercar Club. We have successfully secured the exclusive position of Official Finance Sponsor for the club after a rigorous and closely fought application process between 11 other finance providers. We are excited to be working closely with FMSC to provide the most suitable finance solutions for their members, support their eclectic calendar of events and help to grow both brands by joining forces over the coming months and years.
Four Marks Supercar Club is a South of England based supercar club with members from all over the Southern Counties. These include Hampshire, Surrey, Berkshire, Wiltshire, London, West Sussex, East Sussex, and Dorset.
FMSC was formed in 2015 to bring like-minded petrol heads together for a variety of different gatherings. These include breakfast meets, convoys, tunnel runs, cars & coffee, track days, tours and lifestyle social events at stunning venues across the south. The club attend regular functions and events across the south, further afield, and even overseas so members always have something to look forward to.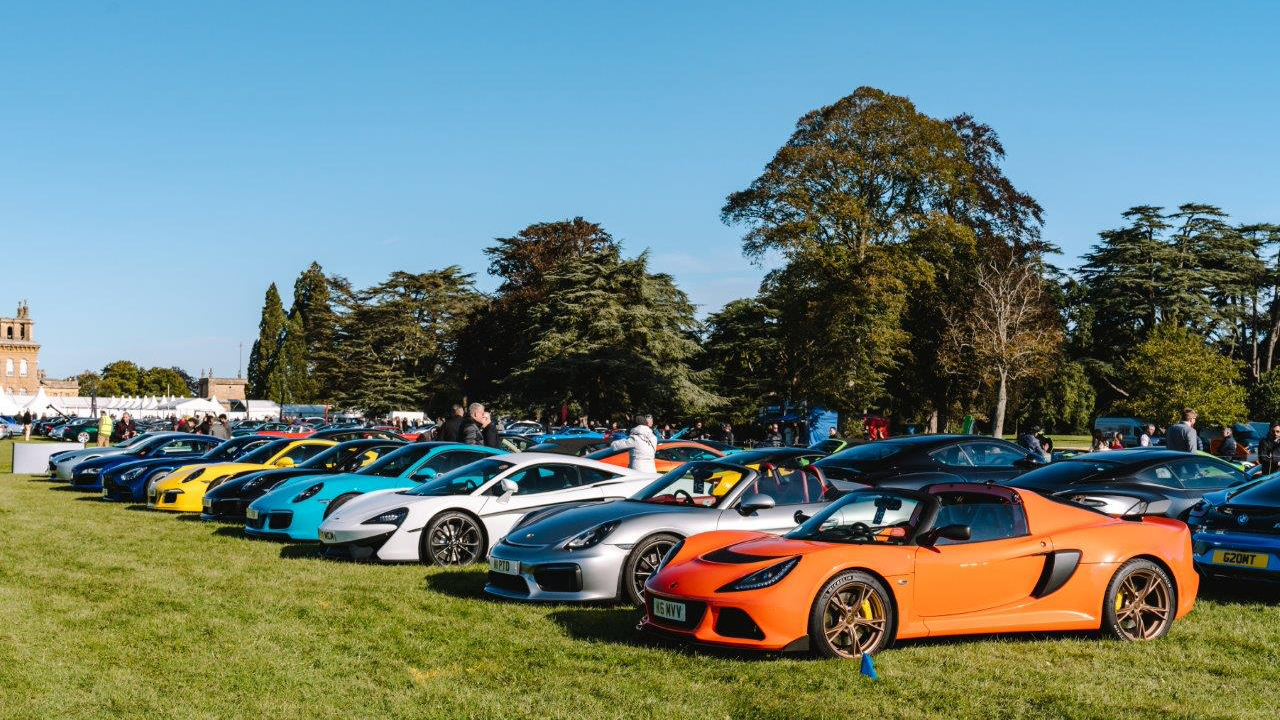 At the time of writing the club has more than 550 qualifying supercars in their ranks, as well as a further 175 performance and classic sports cars in their respective break-out clubs. The club is a completely non-for-profit enterprise meaning that everything is reinvested to make the club a more enjoyable experience for members year on year.
FMSC have quickly become the premier supercar owners club in the south of the UK and welcome a spectrum of brands including Aston Martin, Ferrari, Lamborghini, Maserati, Porsche, McLaren, Lotus, Audi, BMW, and many more.
If you are interested in becoming a member or simply want to find out more about this fantastic car club then please click here.
Share this article