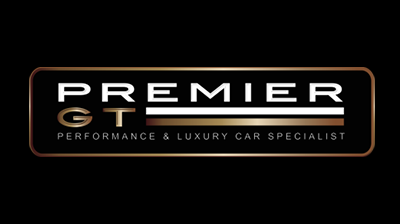 Elev8 Finance are delighted to be partnered with one of the UK's leading Supercar Dealerships, Premier GT. Elev8 works closely with Premier GT to provide their customers with the best possible finance solutions and products.
At Premier GT, luxury and performance cars are not just their business, they are also their passion and every vehicle they offer has been meticulously hand-picked to ensure it meets their exceptionally high standards and their customers.
With over 45 years experience in the motor industry, every single car Premier GT buy has to meet exacting requirements in terms of provenance, history and quality. Whilst they are fanatical about detail, Premier GT also ensure that each of their cars has something special about them, whether that be an exquisite colour combination or an incredible specification. They believe if they are excited about a car, their customers will be too.
Premier GT themselves on looking after their clients as carefully as they do their cars. They are confident that any purchase or sale you make with them will only be the start of an on-going relationship.
To find out more about this renowned supercar dealership or to view their current selection of stock please click here.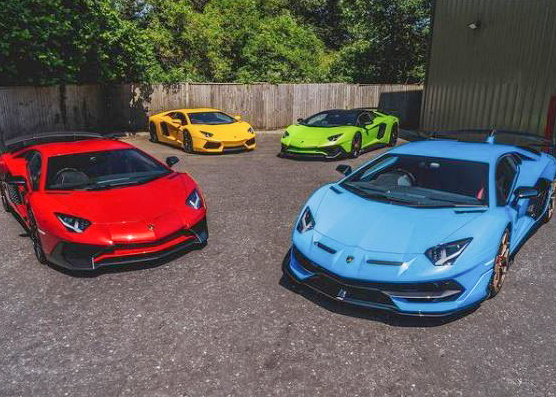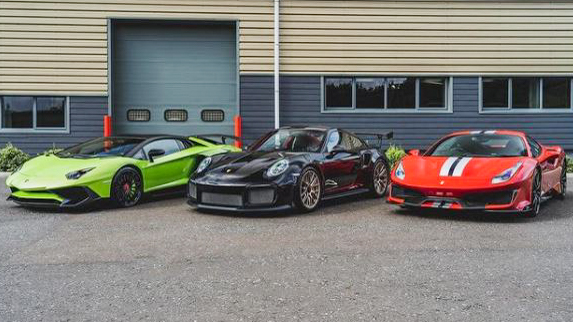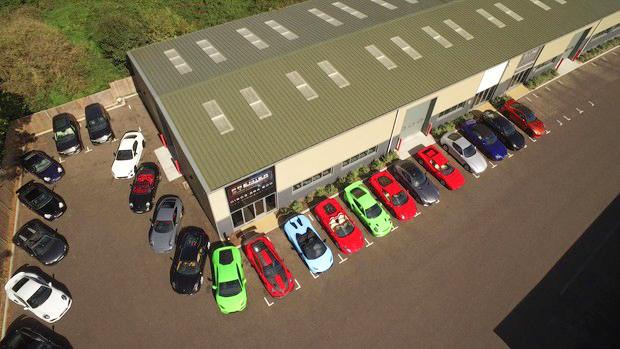 Share this article