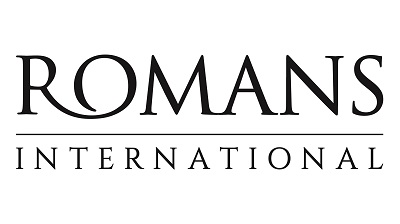 Elev8 Finance are delighted to be partnered with one of the UK's leading Supercar Dealerships in Romans International. Elev8 works closely with Romans to provide their customers with the best possible finance solutions and products. Using Elev8's exclusive panel of lenders and their in depth knowledge and experience of the supercar market we are able to obtain higher residual values and lower interest rates than many other lenders. As well as this Elev8's small experienced team means that customers get the best advice on the market all with an unsurpassed level of customer service and attention to detail.
Founded in 1994 Romans International is one of the leading luxury and performance car dealerships in the UK. Attracting high net worth individuals from around the world through their exemplary customer service and stock of some of the rarest and finest supercars on the market.
Romans have a huge online following through their website and social media. Customers return to them for repeat purchases knowing they will receive their car prepared to the highest standard and with the reassurance of a trusted dealership's guarantee. Customers also appreciate regular exclusive events from track days to convoy drives, building a strong relationship with the team.
Going above and beyond for their customers has helped establish Romans International as not only a family run luxury car dealership, but also a well-known and recognisable brand.
To find out more about this renowned dealership or to view their current selection of stock please click here.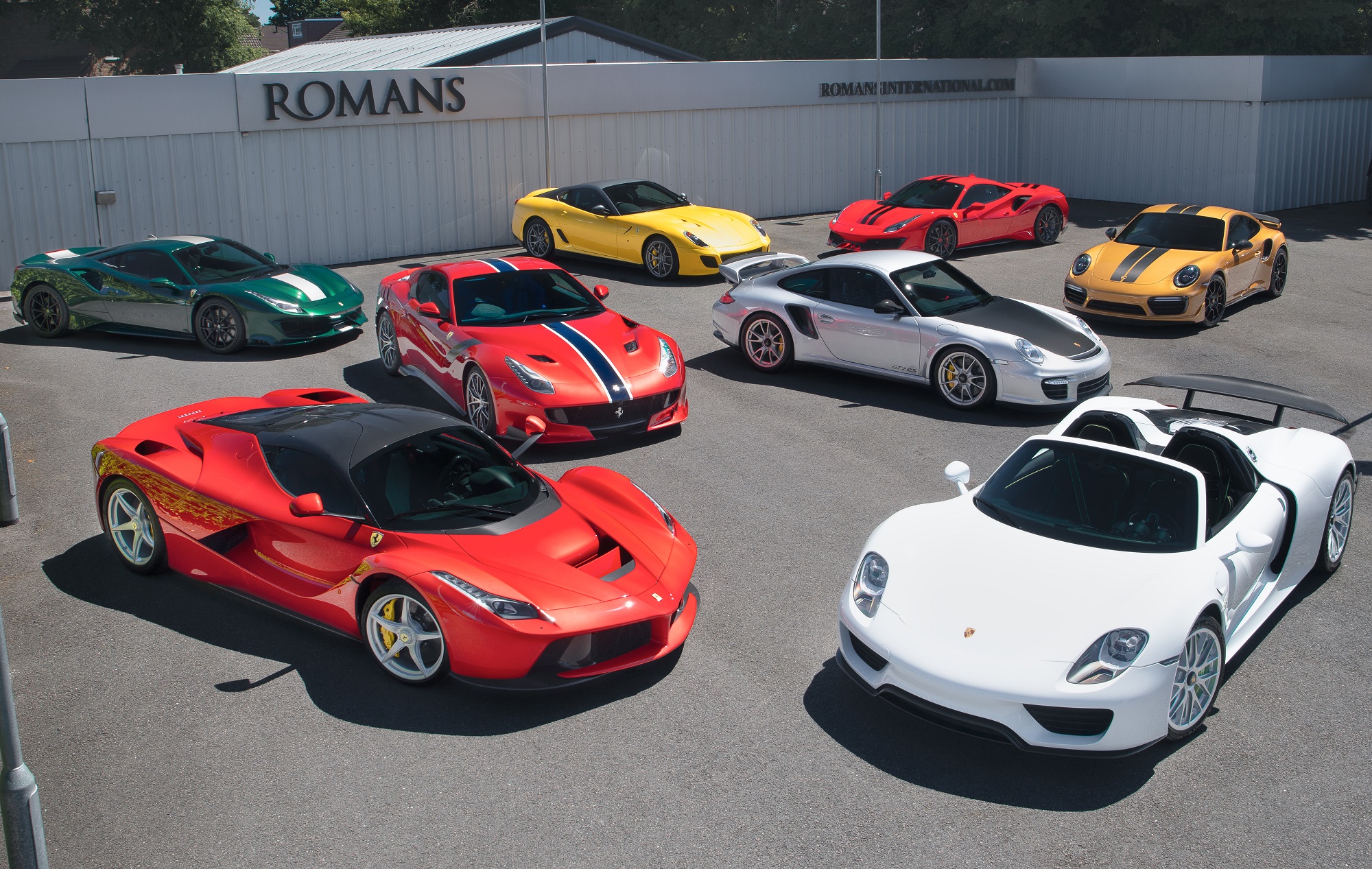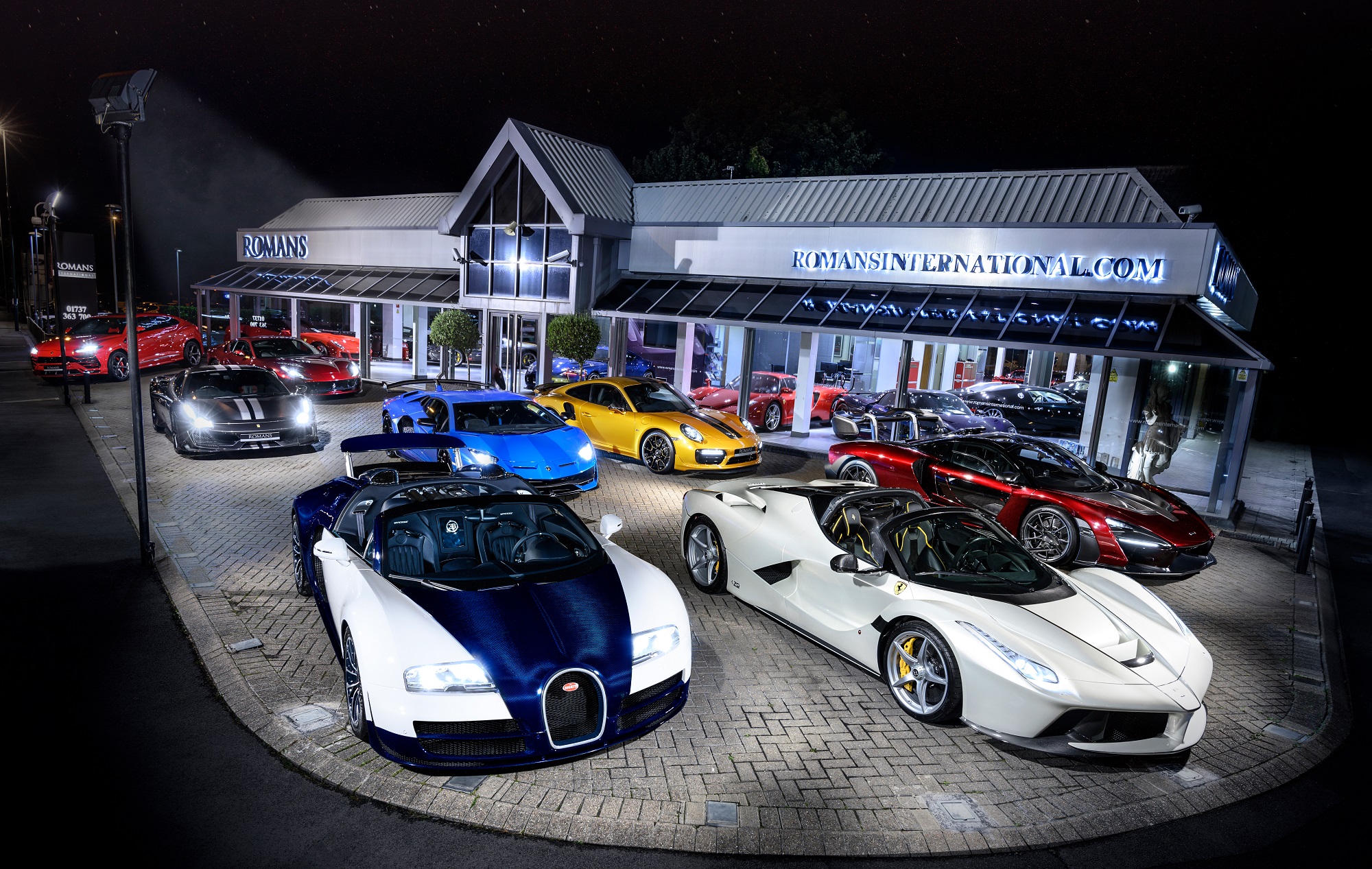 Share this article