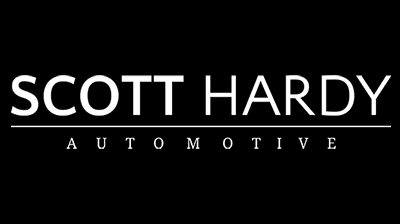 Elev8 Finance are delighted to be partnered with one of the UK's leading Supercar Dealerships, Scott Hardy Automotive. Elev8 works closely with Scott Hardy Automotive to provide their customers with the best possible finance solutions and products.
Since 2007, Scott Hardy Automotive has been purchasing and selling luxury, performance and classic cars across the UK. With extensive experience in sourcing luxury cars from key brands including; Porsche, Ferrari, Lamborghini, Aston Martin, McLaren to name but a few.
Scott Hardy take pride in the service they offer, each enquiry is managed by one of their team, and handheld all the way through to the handover of the keys.
Whether you need a car sourcing, a finance solution or the delivery of your car at a specific date and time – they look after every part of the journey.
Each and every one of their cars go through a comprehensive check and extensive valet before they are handed over. A 3-month warranty is also included as standard, however, they also offer the option of a comprehensive warranty which can be extended up to three years.
To find out more about this renowned dealership or to view their current selection of stock please click here.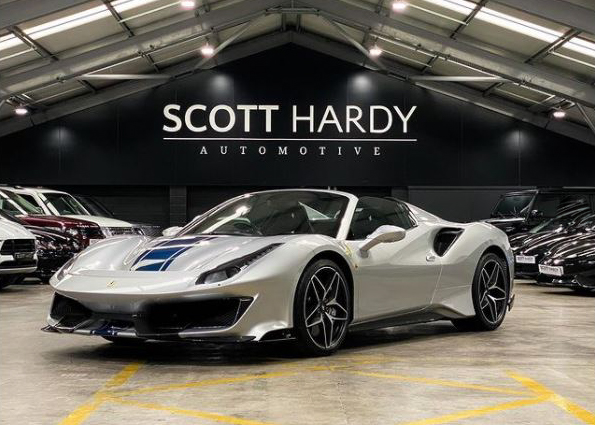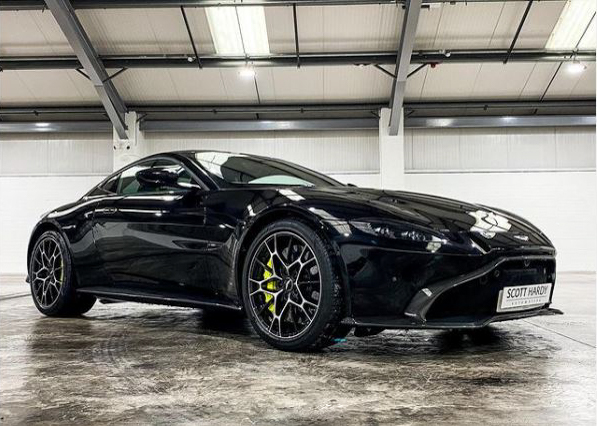 Share this article